close

close


Contact Us

Your cart

Natural formula

Nourishes the beauty of the skin

Anti-oxidant and anti-aging
Profhilo Haenkenium contains
a hyaluronic acid complex with a dual molecular weight and a patented dry extract of Salvia Haenkei,
HAENKENIUM, a powerful antioxidant.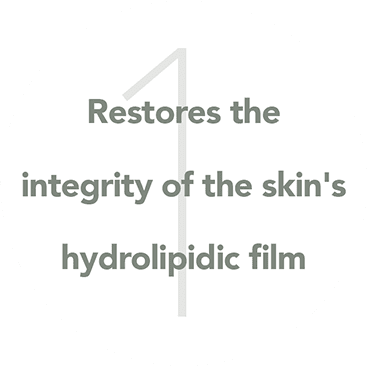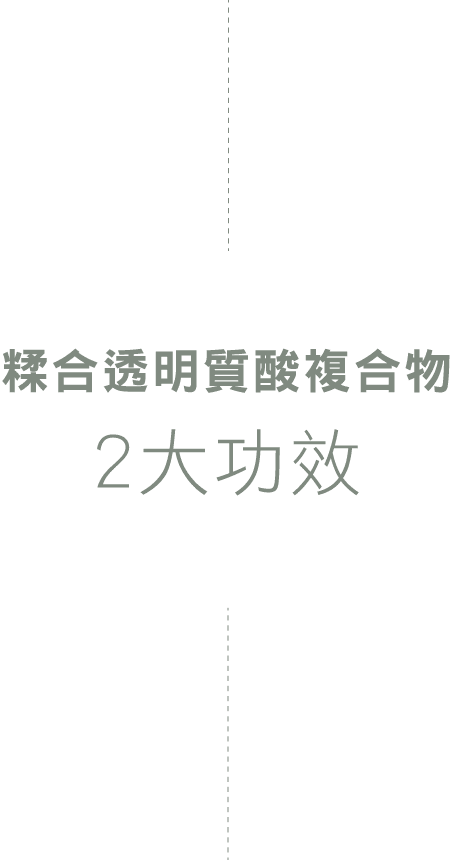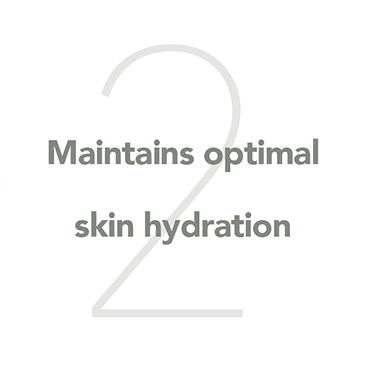 Activated cell
Rejuvenate
THE SKIN FROM PREMATURE AGING caused by oxidative stress factors (pollution, excess exposure to UV rays, poor diet, smoking etc.)

THE PROTECTIVE BARRIER OF SENSITIVE AND STRESSED SKIN which is irritated and red due to oxidative stress or following dermoaesthetic treatments

SKIN QUALITY such as small wrinkles and the loss of firmness and elasticity
The natural antioxidant strength of HAENKENIUM®
acts as a screen for free radicals, a cause of oxidative stress and premature cell senescence
slows the degradation of hyaluronic acid caused by free radicals, thus prolonging the benefits to the skin
Ideal for all skin types.

Recommended daily use, in the morning and evening.

Particularly suitable after dermo-aesthetic treatments for its soothing and moisturizing action.
Your account will be closed and all data will be permanently deleted and cannot be recovered. Are you sure?